King Fisher Guide Services Customer Reviews
Ratings & Reviews Summary -
5.0012 reviews
SL
Sid Lagos
October 19, 2022
Phenomenal guide and a truly amazing trip. Highest recommendation. Travis is a genuine font of wisdom on the fishing and the river. Travis is the real thing and that's a rarity.
no more
SL
Sid Lagos
October 10, 2022
Great trip! Amazing guide, highest recommendation. Will be sharing with friends and family.
no more
JRJ
Joel R Johnson
July 9, 2022
No one will work harder to put you on the fish than Travis, all while getting insights into the local rivers, history, and wildlife! Spin fishing or fly, he knows how to hook em. But if your fly fishing, work on your haul before you go! Travis is also excellent with kids.
no more
MS
Mike Saliter
June 23, 2022
Travis took us on an awesome full day smallmouth trip on the Shanendoah. Everything was great — his service and experience, the boat, the scenery, and of course the fishing! I'd highly recommend this to anyone who is interested in a fun and unique way to experience River fishing for smallies.
no more
DB
Doug Boughton
May 31, 2022
Travis is very knowledgeable about all aspects of the rivers that he guides and is a great conversationalist! Very entertaining and gives great fishing advice. My wife and I had a great time and plan to go out with him again in the Fall.
Read More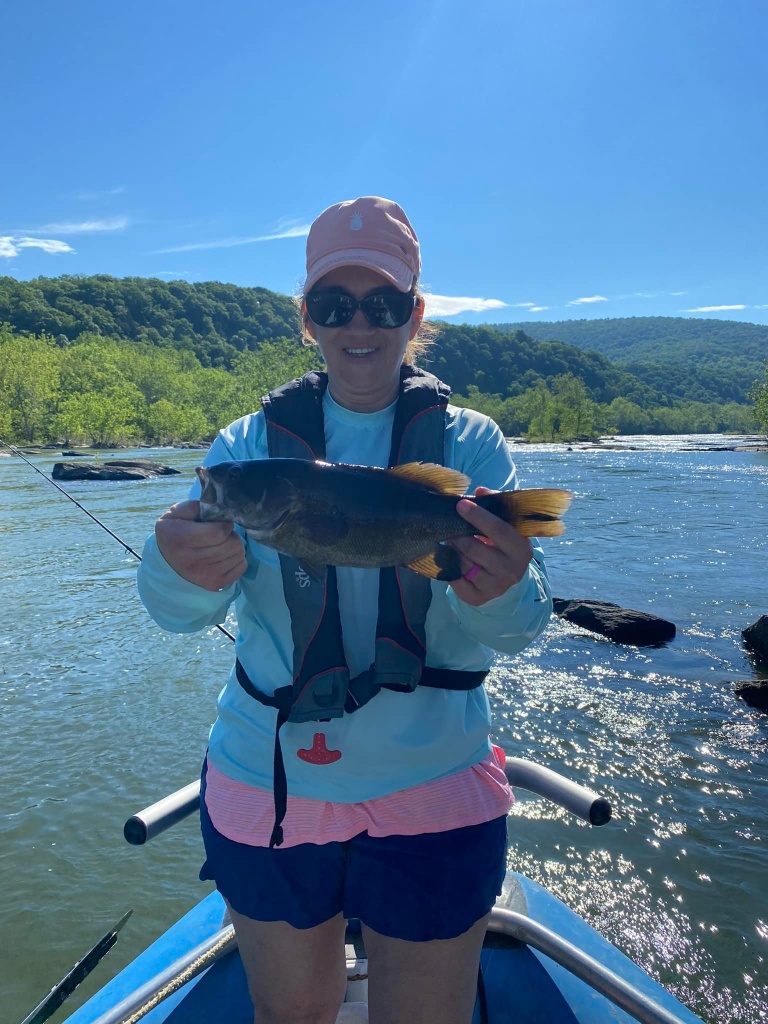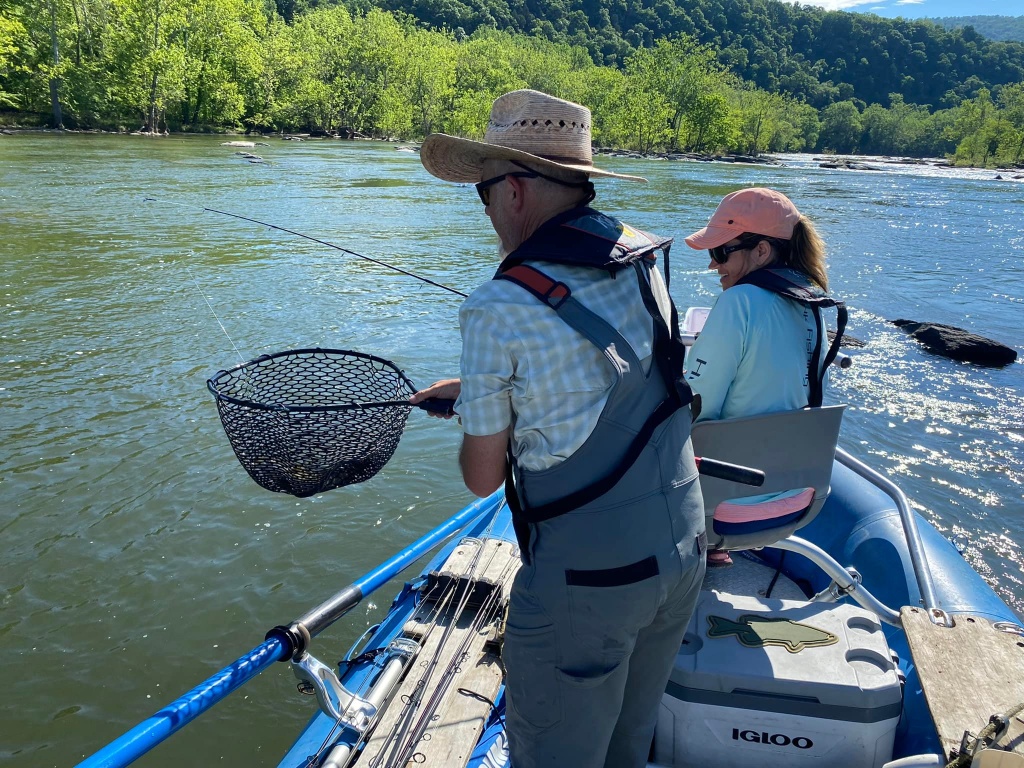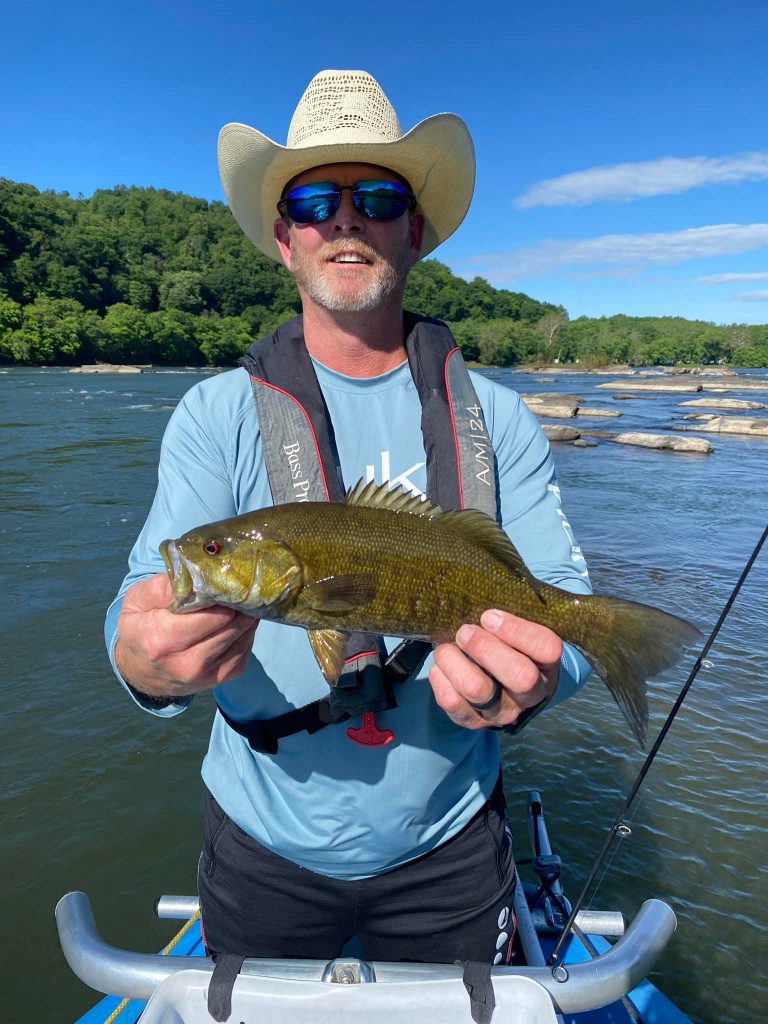 TD
Tommy Davis
September 1, 2021
Me and my son had an amazing time, Every minute was fantastic. We will be doing this again. Thanks for being apart of making memories for myself and my son he is still taking about Cheers...
no more
JF
John Fitzgibbons
July 1, 2021
Superb Guide! My friend and I booked with Travis and he exceeded our expectations. Travis is very personable and he's extremely knowledgeable of the river and the fish. I've experienced guides that are good, but you can feel that its a "job" to them to have to take you out, but not Travis, you could tell that he still loves being on the river whether he's fishing himself or putting others on fish! Look forward to fishing with him again next Spring.
Read More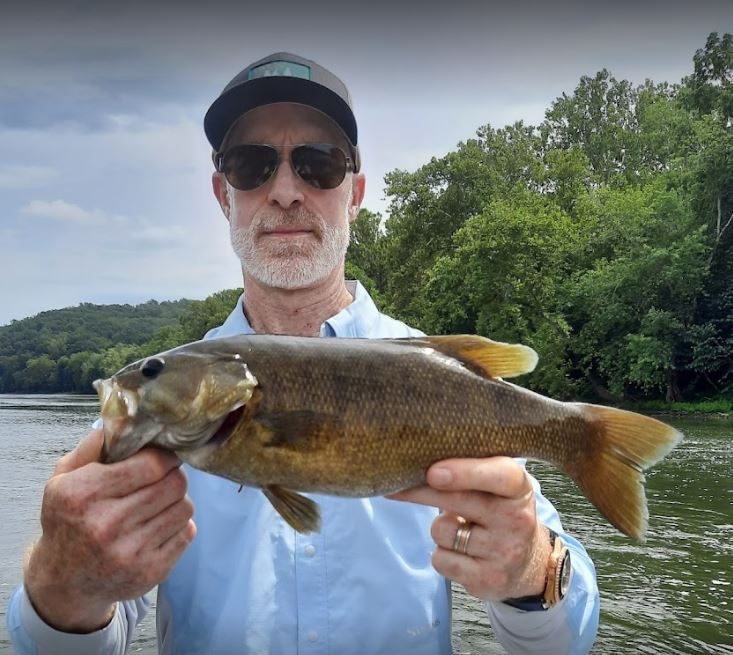 My wife and I had the time of our life. We caught over 15 Small Mouth bass, one was 17 inches and another 15 inches on the beautiful Shenandoah River. Lunch was delicious. They had friend chicken, subs, cookies, Chips and drinks. Travis went out of his way to find a guide named Butch to take us because his weekend was fully booked. He taught us so much about bass structure, fishing tackle and he was so friendly. He told us exactly where to cast and sure enough we would catch one there!
KL
Kristin Leonard
September 10, 2020
My boyfriend and I had an AWESOME day out on the river with Travis!!! We caught tons of small mouth bass and had an awesome lunch by a waterfall! Was out there over 8 hours! Travis was an amazing guide, great to talk with, down to earth and an amazing Angler! Would highly recommend getting out on the river with Travis, worth every penny!!!!
Read More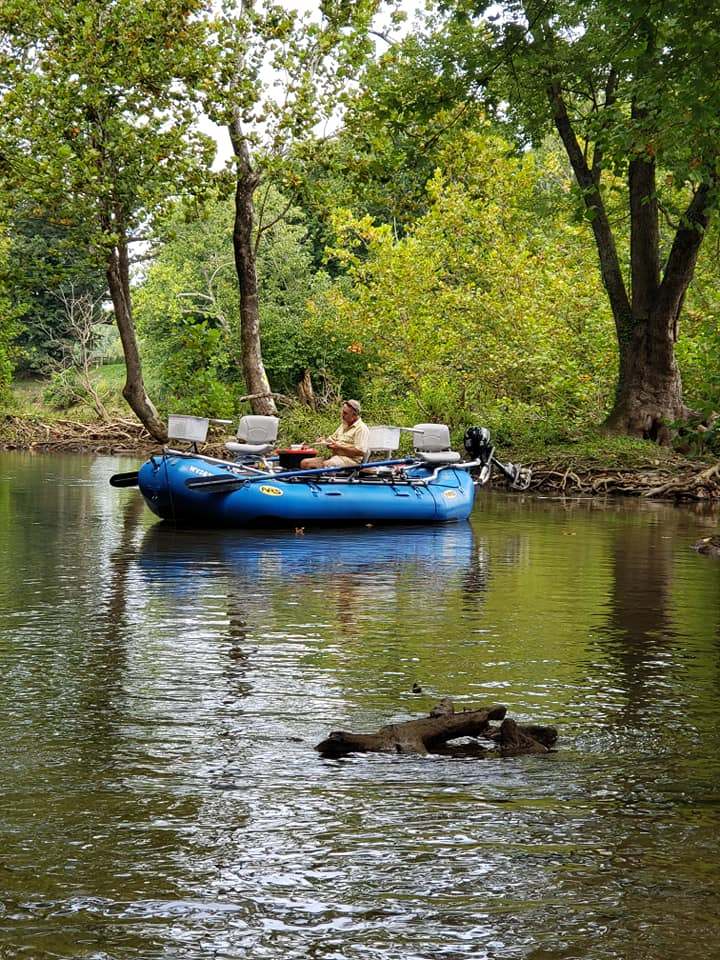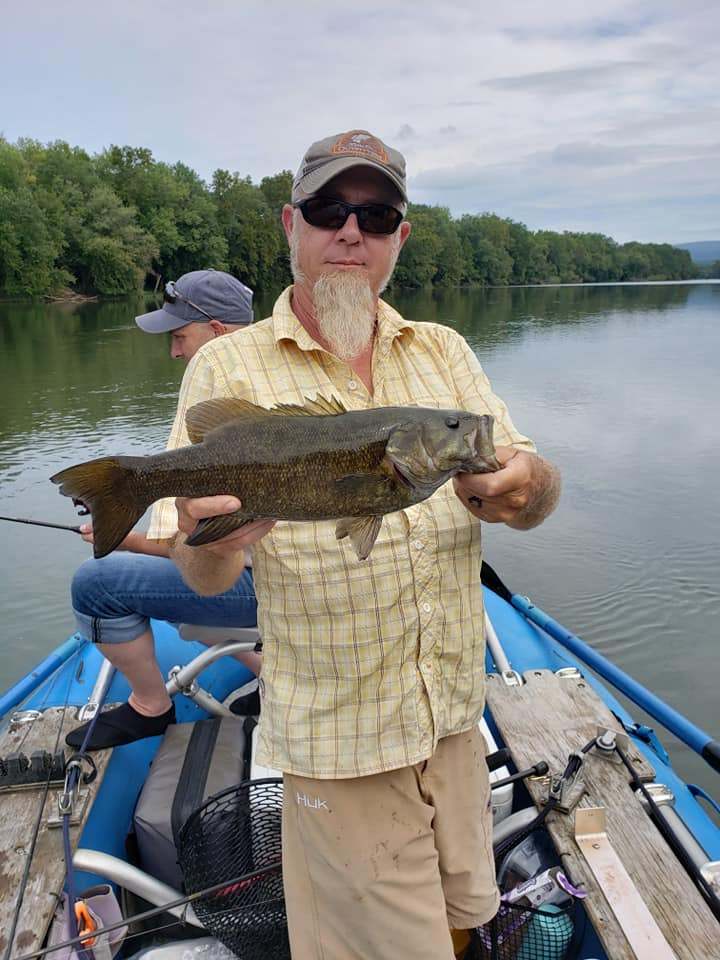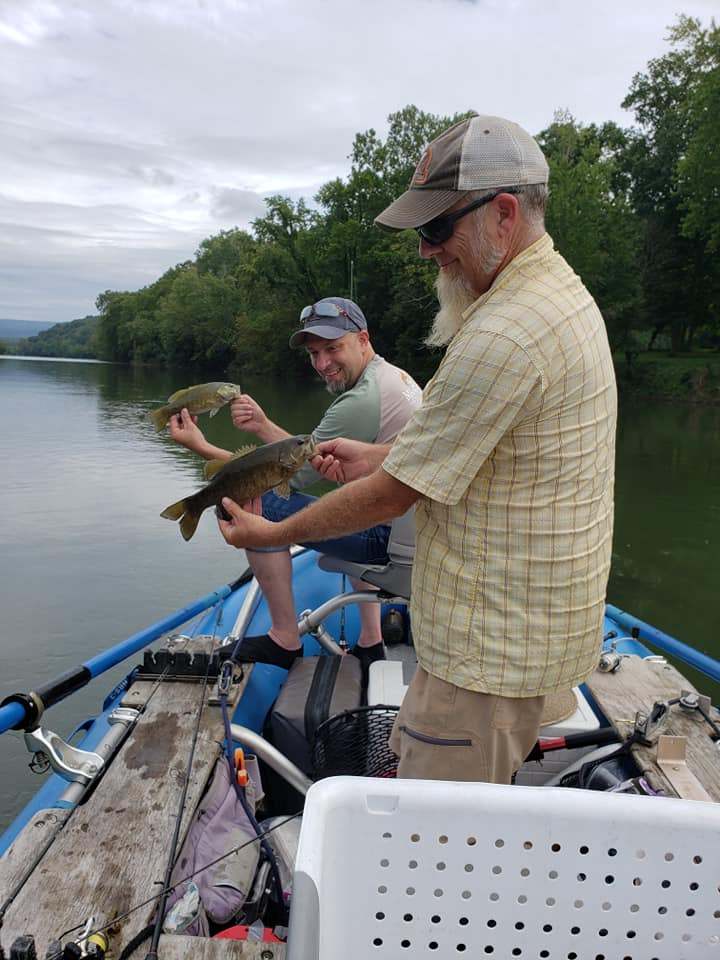 JL
Jackie Lawlor
September 6, 2020
Travis took my son and I down the Shenandoah River for an all day fishing trip. We caught a lot of fish and had a great time. He's very knowledgeable and patient. The scenery was beautiful. I would highly recommend his services.
Read More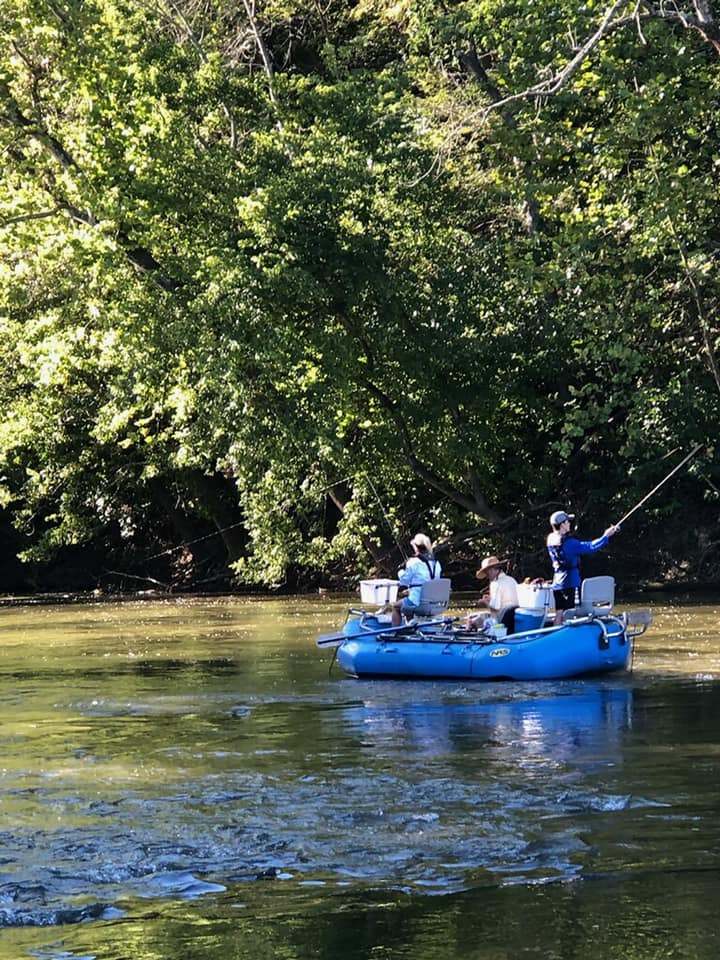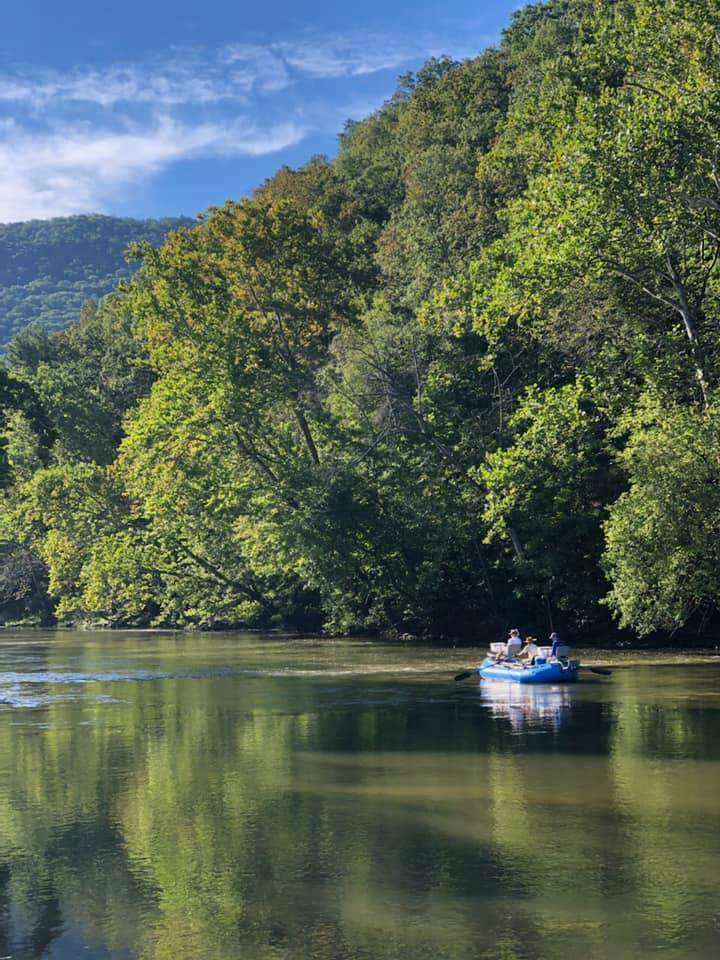 EH
Ernie Herring
October 31, 2019
Great time fishing, fished till my arms hurt, they handle the boat and tackle, shore side lunch. Our guide knew his way around the river. Will hit them again.
no more
SP
Stephanie Proctor
August 24, 2019
His patience, help, laughter, and how he put us on the fish. oh and the food!!!
no more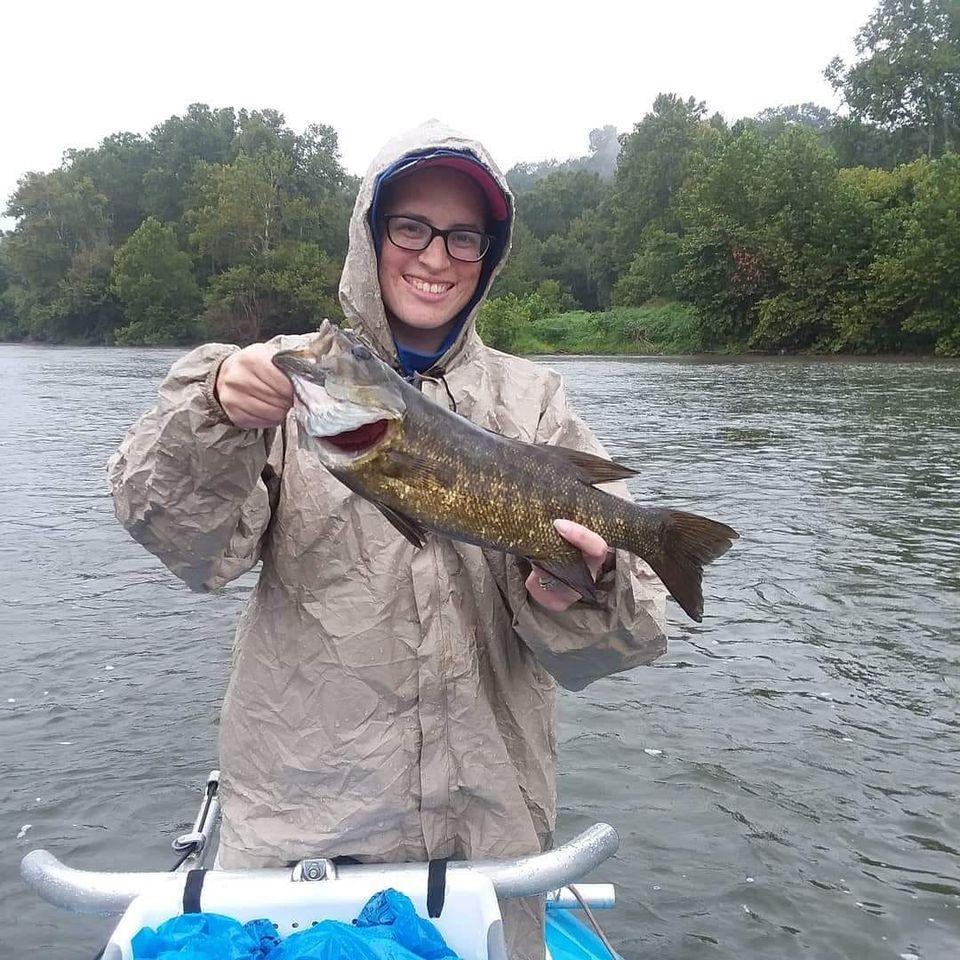 Best Potomac River Fishing Guide
King Fisher Guide Services Customer Reviews are provided by our guests. We focus on providing our Potomac River Fishing Guide guests the very best experience. Our Fishing reviews are from trips in Potomac River, Shenandoah River, Flowing Springs Run, Antietam Creek, Washington DC, Baltimore, Harper's Ferry, Shenandoah Valley.