Potomac River Dam Number 3 Fishing Report
Pushlished On: May 15, 2023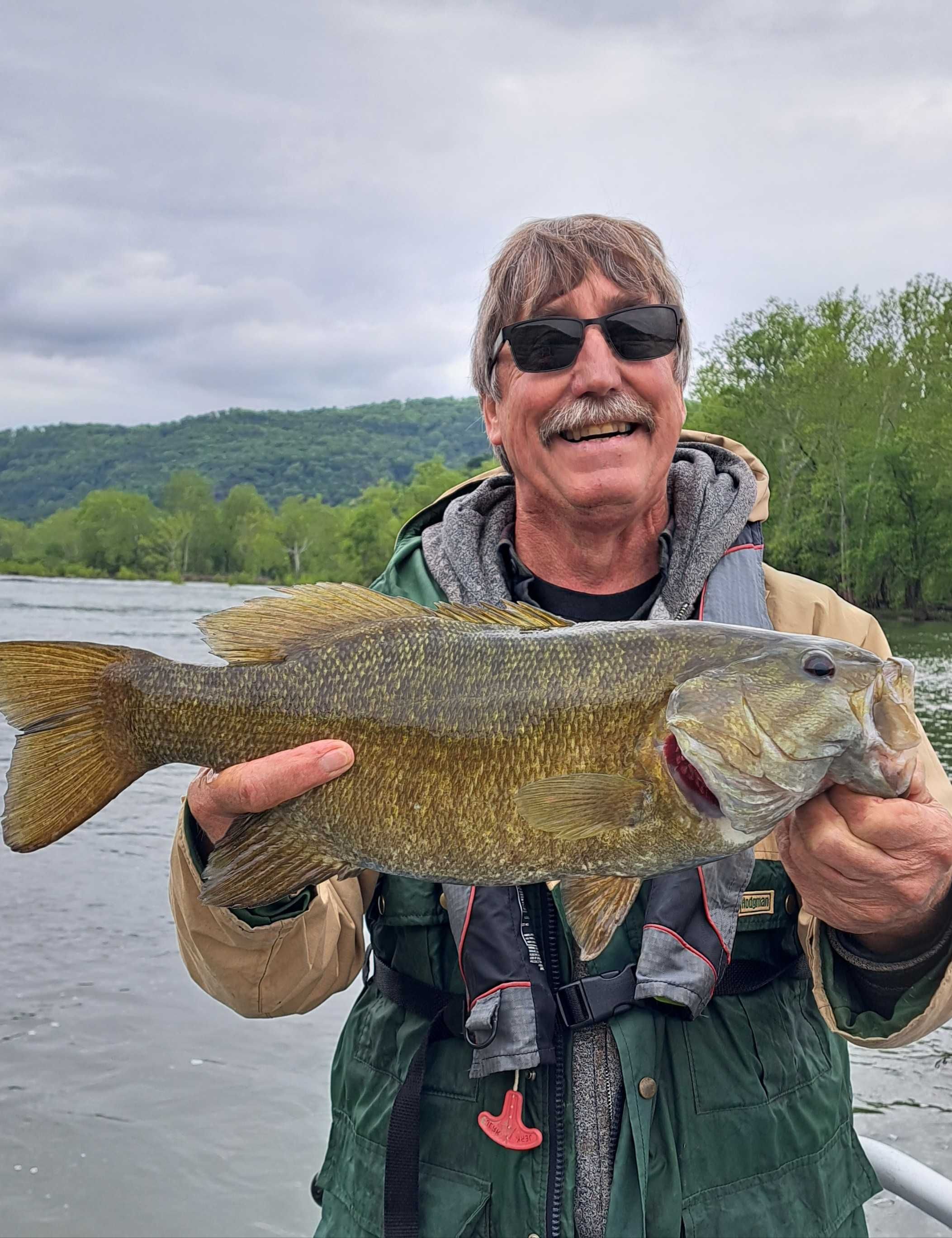 Potomac River Dam Number 3 Fishing Report
Pushlished On: May 15, 2023
A little rain never hurts!
Potomac River Dam Number 3
The Weather Forecast was calling for some rain in the morning. And it did just that starting out light with a few periods of heavier precipitation. the water was stained but not heavy. The game plan was flukes for running and gunning and tubes for when we were set up and stationary. Even though we had rain which eventually turned to a sunny day, we made it happen. And boated more than 40 fish!
Popularity
Light Fishing Pressure
Water clarity
Cloudy, 1-2 Feet
Scenic setting
Rocks/Boulders
Weather data
Forecast
Weather at 12:50 am
King Fisher Guide Services Available Trips